The Waldhotel Davos****s is not only called the Waldhotel, but is also located directly on the forest - a paradise for walkers, those seeking peace and quiet, families with children, but also for squirrels and dogs - a real dog hotel.
Our four-legged friends are therefore expressly welcome here! A cuddly dog blanket, a food bowl and treats await your pet. The costs are only CHF 20 per dog and pet.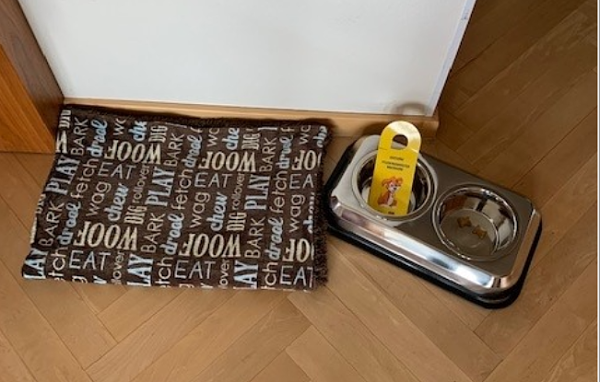 Calm and well-behaved dogs are also allowed in our Atrium restaurant for dinner, where they wait at the table for their masters and mistresses.