Here you can meet in the afternoon for coffee and cake with family and friends or you enjoy all by yourself with a newspaper or magazine or a good book from the hotel's library. In addition to light fiction, we also offer classics from Goethe to Keller and Tolstoy. Of course, Thomas Mann isn't missing either. In the evening, you are tempted to an apéritif or a drink after dinner in a cosy and quiet atmosphere in front of the open fire.
Our afternoon offer
In summer we would like to spoil you with our fresh und fruity sortiments of cakes, with blueberry cake or Swiss apricot "Wähe", with creamy cheesecake or pear-almond cream layer cake.
You prefer something cold on hot days? Then try our sortiment of ice creams and sorbets from local ice cream company Balnot "Glatsch". Lots of different tastes are waiting to be discovered: from regular vanilla, over fruity plum sorbet to special tasts like Prosecco - Ingwer or our house variety "yoghurt|pumpkin|honey|pumpkin seed" - just taste this!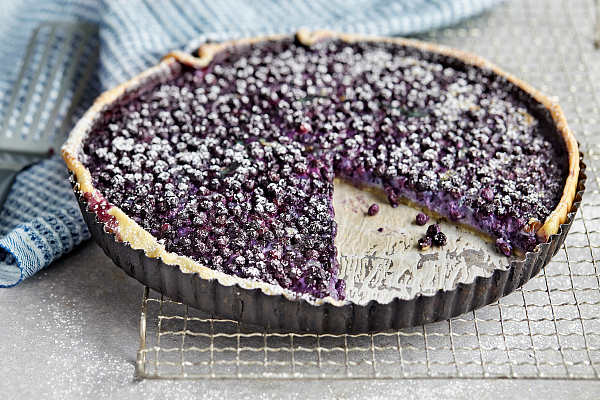 In winter season we will again offer you a choice of waffle specialities - but all in good time!